About College
ABOUT ISMAILSAHEB MULLA LAW COLLEGE, SATARA
Karmaveer Dr. Bhaurao Patil earnestly desired to establish a law college in addition to Arts, Science, Commerce and Education Colleges. After his sad demise in 1959, Ismailsaheb Mulla, Honorary Secretary of Rayat Shikshan Sanstha took great efforts and received permission from Shivaji University to start a Law College in Satara. He selected able and eminent lawyers from the District Bar Association of Satara as honorary lecturers and established this college on 15-5-1968 affiliated to The Shivaji University, Kolhapur. This college is named after Adv. Ismailsaheb Mulla, the renowned, selfless and dedicated Honorary Secretary of Rayat Shikshan Sanstha, who worked for 38 years in the honorary capacity.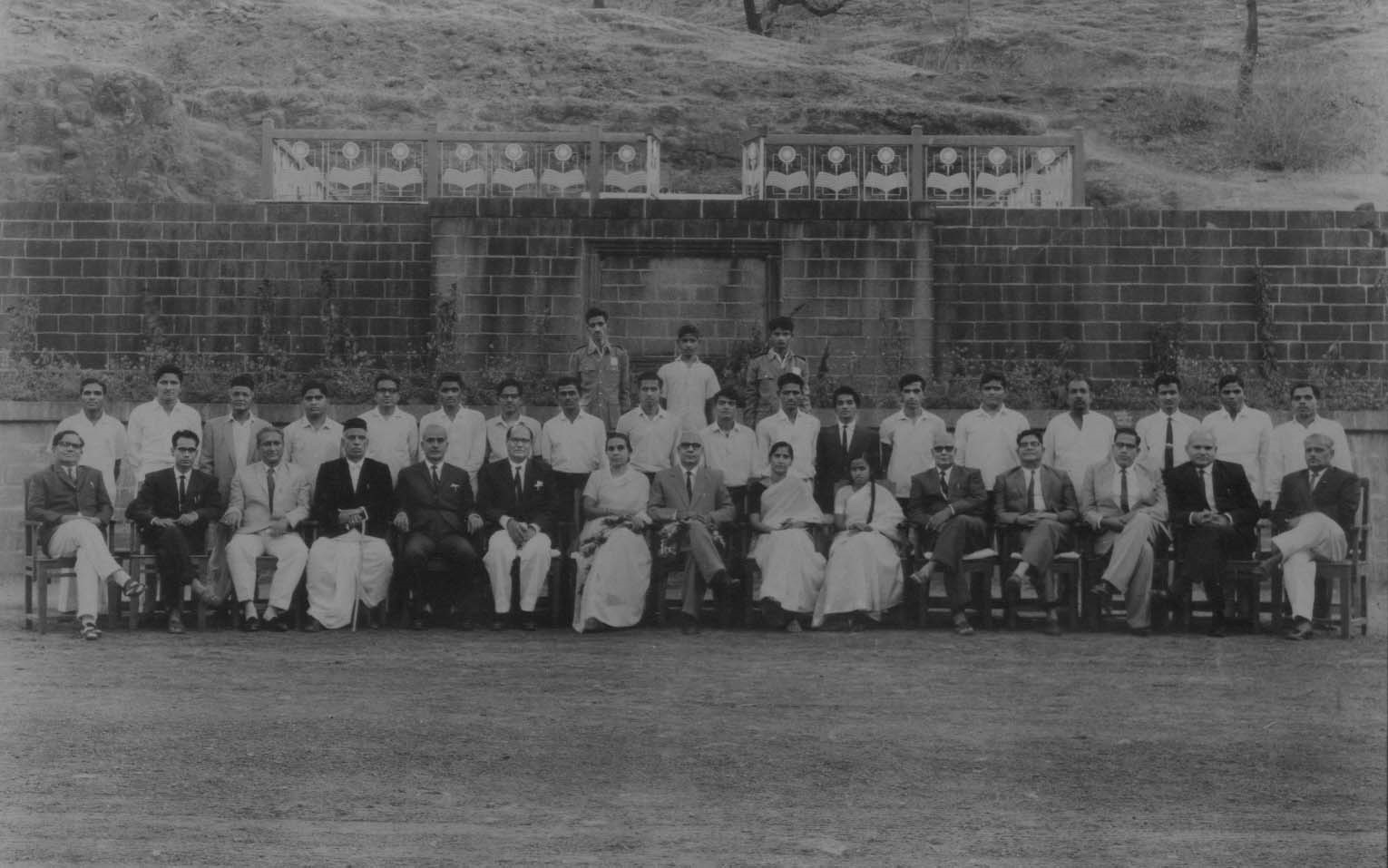 In 1968, three year law course was offered by the college, which was housed in Mahatma Phule Adhyapak Vidyalaya and Sayajirao Mahavidyalaya at Karmaveer Samadhi Parisar.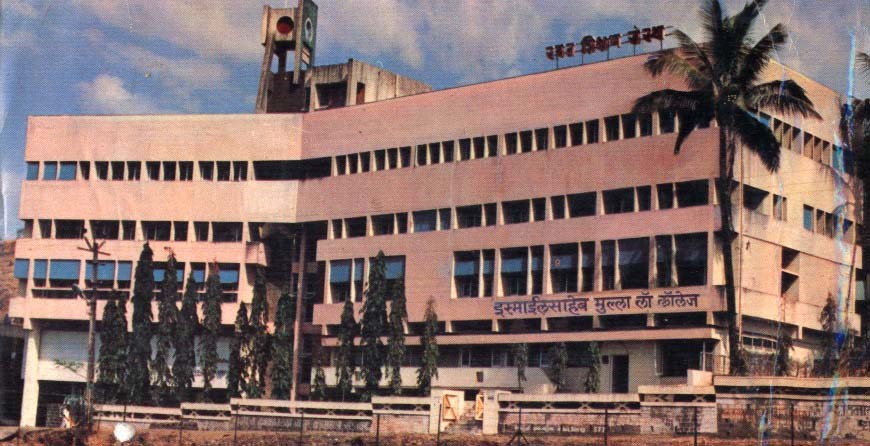 In the new administrative building of Rayat Shikshan Sanstha, constructed in 1975, the first floor was occupied by the Law College.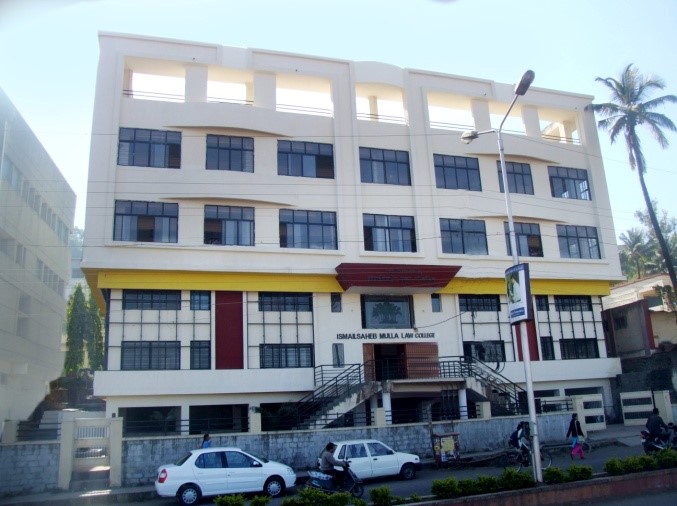 In 1985, new Five Year Law Course started and to cater to the need of growing number of students and demand for more space, a new, exclusive spacious building was constructed with the help of Rayat Shikshan Sanstha and all our Donors and alumni.
This new building was inaugurated at the hands of Hon'ble Justice Shri. P.B. Sawant Retd. Judge, Supreme Court of India, in Feb. 2007. The College received permanent Affiliation from Shivaji University in 2007 and recognition from UGC in 2010. This recognition enabled us to get financial assistance from UGC and to build up our IT infrastructure and other resources.